Bridemalta VIP Discount Card Exclusive Offer:
8% discount when ordering your souvenirs.

Visit our Stand D16 at the MFCC Weddings Fair!

Nouvelle Idee' offers a genre of souvenirs which are appreciated and kept by all the guests at the wedding ceremony. Most important we offer these souvenirs at relatively affordable prices in different modern materials like crystal instead of glass, porcelain instead of ceramics and silver-plating instead of metal.

Presentation is of utmost importance. We give our clients a free service of preparing and decorating their souvenirs to the final touch and ready to give to their guests without having to do anything else themselves. We offer presentation boxes lined with satin material and finished off with fine silk or material ribbon. Each individual souvenir is properly checked for any damages or production faults, decorated or not as required by our clients, placed in its presentation box with the thank you card attached and the silk ribbon tied up in a professional way and all ready to give away.

At Nouvelle Idee' we have special coordinated gifts for parents, witnesses, best men, bridesmaids, ushers and maids of honour. These gifts are on the same lines as the chosen souvenirs but in different sizes and presentation and depending on the importance of who will receive them.

We also offer a complete service of wedding stationery including invitations, monetary cards, thank you cards, menu cards, seating cards and church booklets. We will also take care of the printing of all these items.

At Nouvelle Idee we promise a professional and personal service which will definitely be to the satisfaction of the engaged couple and guarantee them a success with their guests.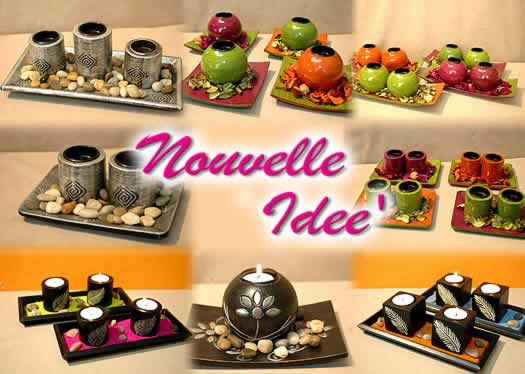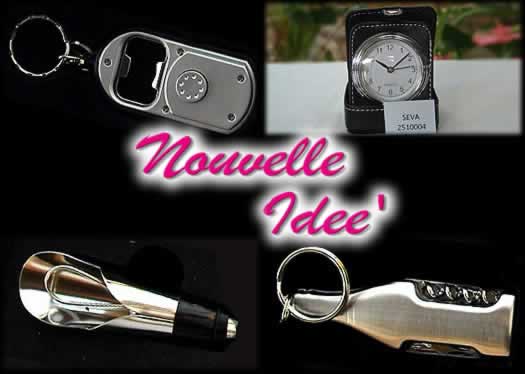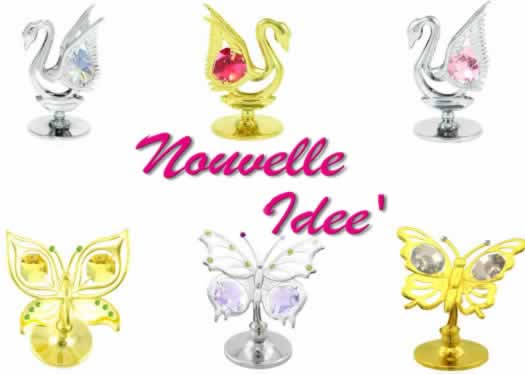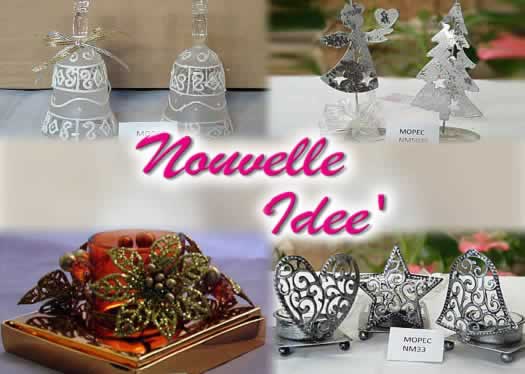 Contact Nouvelle Idee'

We are happy to offer after shop hour appointments
for clients working same shop hours.

Phone: 2132 0458
Mobile: 7945 8684
Email: nouvelleidee@bridemalta.com
Website: http://www.nouvelleidee.net
Address: Nouvelle Idee, St. Dominic Street, Sliema