Welcome to the new Home, Property & Interior Decor section!

Whilst you plan for your wedding, you are also probably setting up your place, 'il-post', that will be your home, 'id-dar'. Bridemalta.com will help you by providing you with articles, tips and advice about home, property and interior decor. We will also bring you information about the best vendors to help you create you dream home from A to Z.

Interested? Click here to join the mailing list and keep updated.



Click below to visit vendors


Phoenix Group
Domestic Appliances




Fino LifeStyle
Furniture & Interior Decor




Sammy's Woodworks
Furniture & Carpentry



Baldacchino Group
Furniture & Carpentry



LAK Services
Electrical, Plumbing & Gypsum Board Works




Vassallo & Xuereb Ltd.
Wrought iron works
Coming Soon
Cleland & Souchet
Home & Gourmet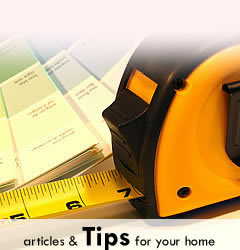 Click below to read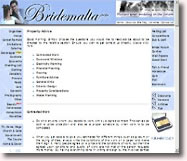 All you need to know about your home from purchasing property to interior design
Choose a subject below:
Click here to send us your Tips