by Romano Cassar

International Womenís Day falls on the 8th of March and is a celebratory occasion owing to the deserving appreciation of women. Originally, this event was called the International Working Womenís Day, focusing on the independence of women and their achievements, however, nowadays the date is considered an all round day of respect to females. Along the years, yellow flowers have come to represent this special day, more specifically, fresh Mimosa blooms. These flowers are usually awarded to women by the men in their life as a sign of admiration.

This custom dates back to the 19th Century, when in Italy, men would give the Mimosa flower to their loved ones as a token of respect and adoration. The scent of these blooms is quite delicate, reminiscent of a motherís embrace or a loverís gentle touch. The plant itself, however, is quite invasive and should not be placed too close to other plants.

Owing to the occasion, Romano Cassar will be offering all types of yellow flowers ranging from Tulips, to Gerberas, Carnations, Alstroemeria, Roses, and of course, Mimosas. All these bright, sunny blooms will be appropriately wrapped and perfectly packaged for a lovely surprise delivery or thoughtful gift.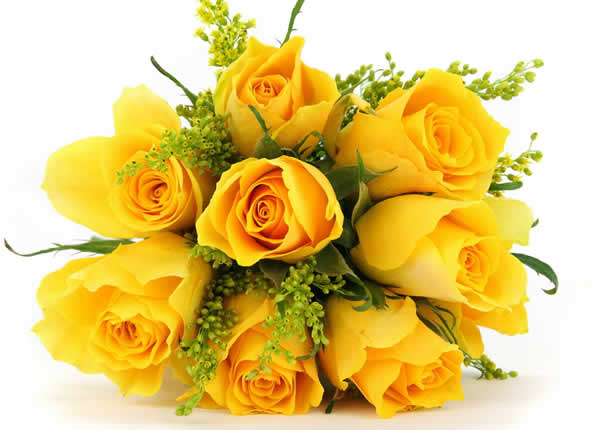 ---------------

Article reproduced by permission of Romano Cassar
http://RomanoCassar.bridemalta.com