Catering
Malta Marriott Hotel & Spa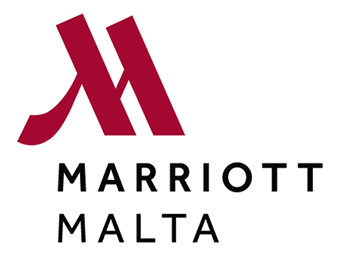 PERFECT CATERING, ANY LOCATION

With versatile outside catering capabilities, the award-winning team behind the eclectic Taro & Nori at The Villa is behind the scenes during every wedding event, making sure all guests leave in equal parts impressed and satisfied.

We believe that each individual event has its own character and style, and therefore deserves its own bespoke take. We specialise in finding out what each event needs to give it its own life through considered, unique culinary offerings, along with reliable, efficient service that takes care of itself, no matter the venue.

After the location itself, the most important aspect of any successful event is the delivery of service & food & beverage offerings. With a highly experienced, forward-thinking team of professionals, your event will leave guests with the best of impressions.



Let others know about this page! Share it: