Hens & Stags
Pergola Hotel & Spa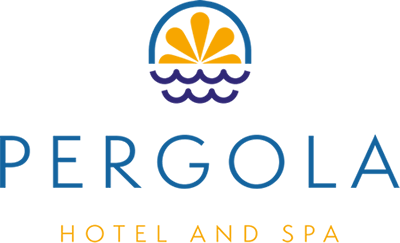 Located up North, overlooking the popular village of Mellieha, the Pergola Hotel & Spa caters for stags and hens days/nights out, with a difference!

Besides having fun and partying, on your stag/hens do, our team is committed to pamper you and ensure that you will have a memorable time, worth of spamming your social media profile.

At the Pergola, we have plenty of ideas to choose from:

Day packages at the Da Vinci Spa.
Day by the Pools including unlimited beverages.
Drinks and Canapés at the unique Cave Bar
Sunset Cocktails from our extensive cocktail list and late night swimming at the hydro massage/ infinity pool
Sit down meals at the picturesque Terrace or Haus of P

Contact us and we will be more than happy to customise an offer to suit your budget and requirements.





Contact Details
Pergola Hotel & Spa
Adenau Street
Mellieha MLH2014

Let others know about this page! Share it: