cal•lig•ra•phy | kəlɪg rə fi|

noun
The art of beautiful writing

From the Greek κάλλος kallos "beauty" + γραφή gráphō "to write"



Add a personal touch to your:
wedding
christening
communion
confirmation
party
or any other special occasion
with hand lettering by Helen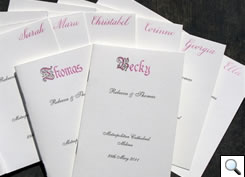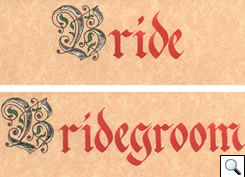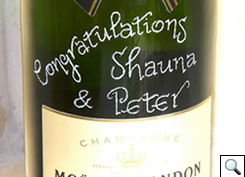 Your invitations are your guests' first impression of your special day so why not make your guests know you are addressing them personally by having their names lettered in a beautiful style.
Hiring a calligrapher gets one major item crossed off the list, just give me your names, wait a few days and get your invitations and envelopes returned beautifully hand lettered. All you have to do is put them in the envelopes and send them off!
Please note that I can usually match the colour of my lettering to your chosen theme and also match or complement your printed font.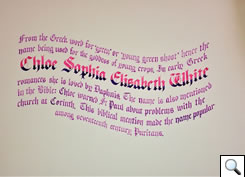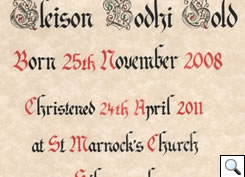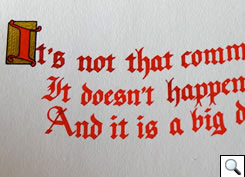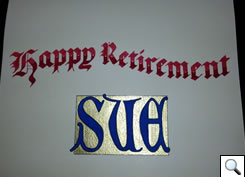 I can assist you every step of the way in creating perfect invitations and envelopes for your special occasion.
If you would like to see a fuller range of my calligraphy, engraving and signwriting, please email me and I will send you a pdf copy of my leaflet.