Wedding Decor
Commander Jay Music Entertainment

'Now that you have decided to start a new chapter in your life,
allow us to assist you as you plan this special occasion.'



Commander Jay Events & Entertainment has been established in 1996 by Joseph Zahra also known as Deejay Commander Jay. Commander Jay started his career by managing and playing in various local and foreign night clubs. These initial steps lead him to grow in the music entertainment industry where finally he set up his own company offering a one stop shop for different events.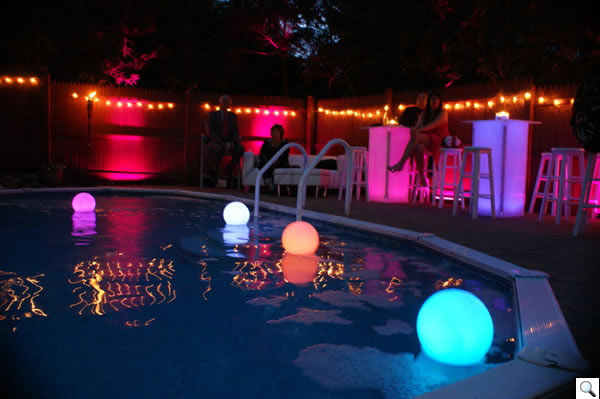 Initially, the company catered for minor events such as birthday parties, engagements, weddings, beach parties, boat parties and other private functions. However this was just the beginning, word of mouth started diffusing quickly and clients started asking for more and more services for their events and hence the company starting investing in more human resources as well as more equipment and services.

Our team of Deejays started being trained professionally by Commander Jay himself. The Deejays are known for their direct involvement with clients to ensure that the event becomes a success. The team got even bigger when Commander Jay Events & Entertainment started offering live singers to perform at the wedding ceremony to compliment an unforgettable experience.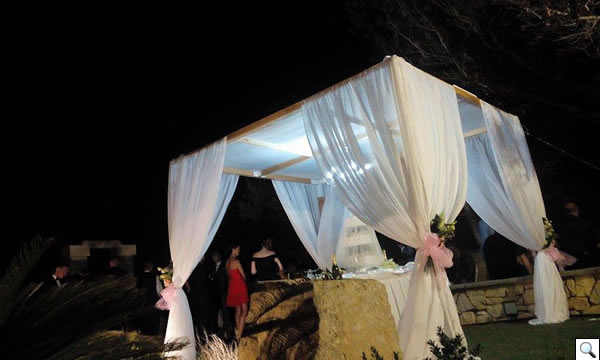 Commander Jay Events & Entertainment also caters for kid's entertainment. Commander Jay Events & Entertainment proudly boasts a team of professional animators with a vast variety of innovative games, balloon sculpting, cartoon characters and other creative ideas.

Nowadays, Commander Jay Events & Entertainment has a large number of loyal local and foreign customers and this was only made possible because of the company's creativity, and firm belief of satisfying each customer's unique tastes. Commander Jay Events & Entertainment has invested in the latest technology in lights, venue decor and other wedding embellishment so as to provide that unique touch on your wedding day.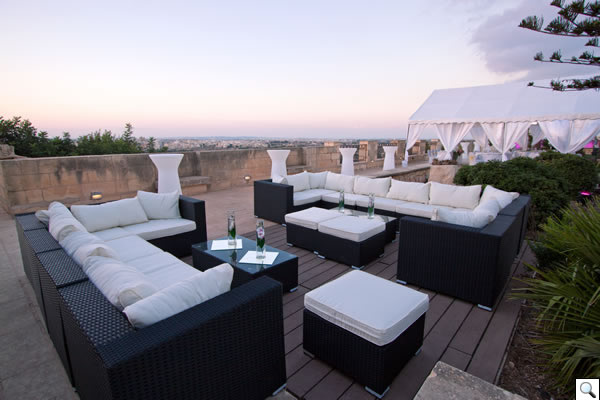 We provide each client with professional advice that will result in ease of mind for the client and in a perfect atmosphere on the day of the event. Our team of event professionals will advice the clients on all formalities needed on the day, on all logistics for setting up the equipment and also advice on desired music and animation.

From the first phone call to the very last minute of the event, Commander Jay Events & Entertainment ensures that the event runs smoothly, with the client enjoying every minute of the event.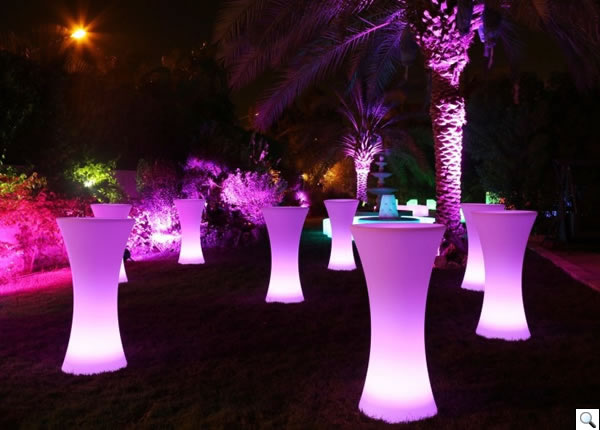 Contact Details
84,
Triq id-Dragun,
Qormi

Let others know about this page! Share it: