Bridal Wear
Wedding Bells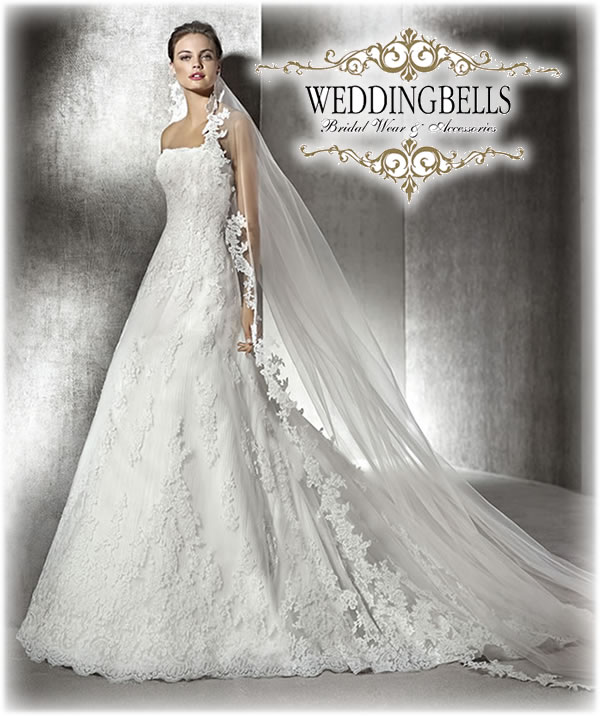 Bridemalta
VIP Discount Card
Special Offer:
5% discount on all items purchased from WEDDINGBELLS.

Situated in the heart of Valletta city, we have all a bride may need:

1. Beautiful designer gowns. Expensive in quality not in price.
2. Bridesmaid dresses.
3. All accessories including shoes, veils, headpieces, underwear, jewellery, etc. are selected with great care to match our Bridal gowns.

Wedding Bells is renowned for its excellent and friendly service. The Wedding Bells professional team (Josette, Maria, Cynthia, Shirley and Marquita) main concern is to make your wedding day a real dream come true. We're here to help the bride in any way we can.

At Wedding Bells we cater for everybody's tastes, traditional to modern, Victorian to minimalistic. Most gowns start from size 4 and reach size 30.

You are sure to find the perfect dress. Special sizes can also be ordered. Today's modern bride couldn't choose a better, more helpful place.
Contact Details
Coliseum Arcades
Zachary Street
Valletta

Let others know about this page! Share it: