Photography
M & J Photo Studio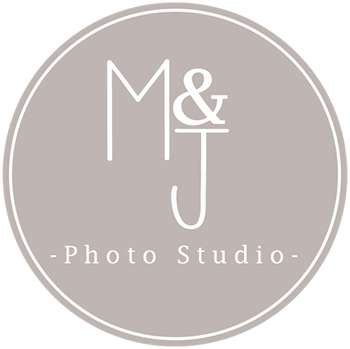 Special Offer: We offer a 100€ discount upon booking if you mention that you found us on Bridemalta.com



We met at university where we both studied to be photographers... one of us stayed in it for last 15 years (Joe) and one of us (Mags) did a full 360 from photography via visual display, creative design, wedding design and planning back to photography.

"Opposites attracts" that''''s right we are living proof of it as we are complete opposites; Mags lives for coffee, Joe is all about tea. Mags is all about romantic comedies, Joe''s pvr is a geek fest. Mags is a perfectionist who lives for details while Joe embraces the whole big picture.



Together we LOVE: our daughter, our two puppies and CAPTURING YOUR MOMENTS in life be that your weddings, maternity or family sessions. It''s that combination of being the opposites that makes our lives rich and our photography unique.

Photography is about capturing a "visual story" and documenting the natural and true emotions. Our goal is to create comfortable fun sessions that bring out your best and tell your unique story.

So that's all about us… in a nutshell. We'd love to meet YOU.






Let others know about this page! Share it: