Music
Wedding DJ Service – by DJ Edward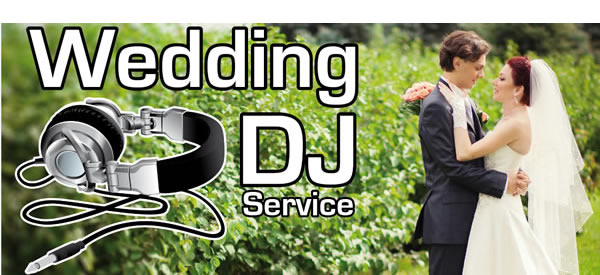 Musical Entertainment for wedding receptions, after parties and any other occasion, consisting of DJ service, basic P.A. system and lights.


PRICE LIST: €250 for a FULL WEDDING

Basic P.A. System consisting of 2 15" speakers on stand, 2 12" speakers on stand and a sub-woofer, as well as 4 LED stage lights.

Service includes the following:
1 - 5hrs service
2 - Tailor made playlist for the individual couple's tastes
3 - Background music available before arrival of couple
4 - Smart attire and presentation
5 - Transport, setup and dismantling of equipment.

Please note:
• Any nature or style of wedding is accepted.
• An overtime charge of Eur25/hr will be applied if 5hrs are exceeded.
• After parties and any other event can also be catered for.
• Speaker and microphone plus music if necessary for civil ceremony at same venue is FREE.
• Gozo weddings will only have an extra fee of Eur20 for ferry.


OTHER EVENTS:
Reception, dinner, birthday, baptism, first communion, confirmation, Halloween, Valentine's, Carnival, Students' or staff parties - Eur150
Christmas eve - Eur200
New Year's eve - Eur300




Let others know about this page! Share it: