Kim has been singing since 2003 and since then she's never stopped.
She has taken part in various international festivals and won the golden note for best interpretation. She also did 3 concerts in Australia at the age of 16 years. She studied Voice for exams from 2006 till 2011, and achieved Merits and Distinctions on the techniques and voice.
Kim can sing at any wedding with confidence. She can help you choose your wedding music program. If you have any song request for your wedding, Kim will surely be your best choice for it.
We understand that your wedding is your dream day and we do our best as though it were our own!
Testimonials:
#Lorran- 24th may 2014 - Italy
Wonderful voice Kim Grech and very professional the Dj.
Thanks for everything... My wedding was perfect
#Ruth Mifsud - 25th May 2014 - Luqa
It was very good. Thank you
# Marco Bartolo - 9th April 2011
Your Ave Maria was very stunning and performance was perfect. Very glad you were part of our ceremony. Thanks a lot and keep it up;)
#Grech Annette - 23rd October 2012
Very beautiful and great voice too... keep it up Kim.
# Danica Farrugia - 26th April 2014
Thank you...nice voice... we really enjoyed it..xxx.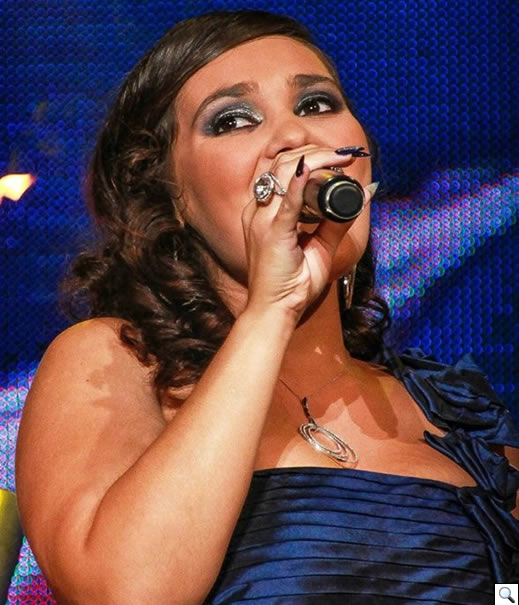 Listen to songs by Kim:

Ave Maria

Panis Angelicus

Amazing Grace

From This Moment
Click to Play or right-click to Download