Music
Visage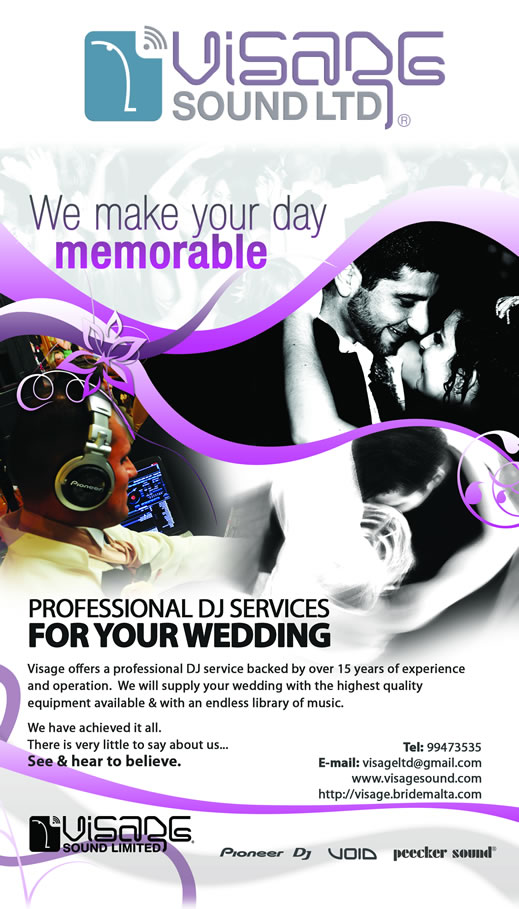 Visage offers a professional DJ service with over 15 years of experience and operation.


We will supply your wedding with the best equipment in the world and entertain up to 500+ guests.


We have achieved it all.
There is very little to say about us........


See & Hear to Believe....











Let others know about this page! Share it: