Venue
Chateau Buskett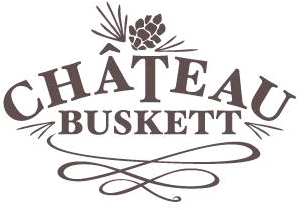 Chateau Buskett enjoys a stunning location set in the heart of the picturesque and tranquil Buskett Forest, surrounded by nature, with breath-taking views across the Island, and the romantic backdrop of the Verdala Palace, it is your ideal venue for your perfect Wedding.

This unique and versatile venue provides the ideal setting for Weddings and events of all sizes, from an intimate family gathering to a lavish reception for hundreds of people, our choices of Indoor and Outdoor areas of varying sizes, can be adapted to suit your personal preferences and specifications.

We are proud to offer our Chateau Buskett Catering Service for Weddings, and we also accept outside Catering companies, giving you full flexibility to choose the perfect option for you.



You can carry on the party after the Wedding at Chateau Buskett, as the venue is licenced to operate until 4am, and we offer fantastic After-Party packages! We also have a large private parking area for your guests use.

We will work hand in hand with you at each step of planning your Wedding Day, to ensure your special day at Chateau Buskett is just as you imagined.


Contact Details
Chateau Buskett
c/o The Buskett Roadhouse
Buskett, l/o Siggiewi SGW 4616

Let others know about this page! Share it: