Venue
Garden of Eden Halls
Eden Lodge & Cottage Gardens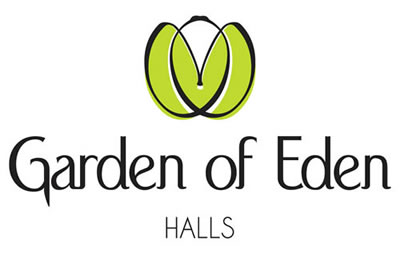 The Garden of Eden complex comprises of Eden Lodge and Cottage Gardens. Offering breathtaking sea and countryside views, these two wedding venues offer an open space layout with ample indoor space and large terrace gardens. Both venues enjoy no restrictions on catering services. The halls enjoy wheelchair accessibility and facilities. Parking space is available.

Viewing days: Mondays, 17h30 - 20h00.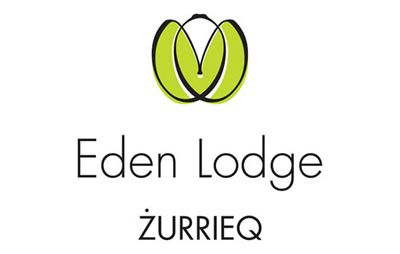 Newly refurbished, the open plan layout of Eden Lodge makes up for a flexible indoor space that can take from 150 to 500 guests. Glass doors open up to a large garden terrace that can take up to 450 guests.

The bar is centrally located to cater for both indoor and outdoor guests. The terrace is backdropped by breathtaking sunset and sea views, the temples at Hagar Qim, and the silhouette of the silent city of Mdina on the horizon. During the summer months, night views are coloured with fireworks from the surrounding villages and town feasts.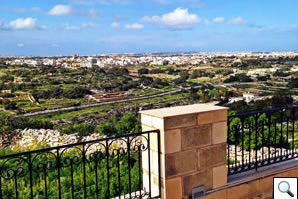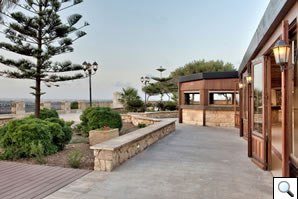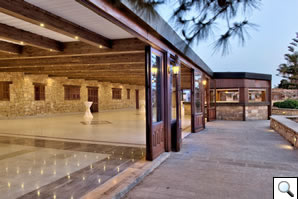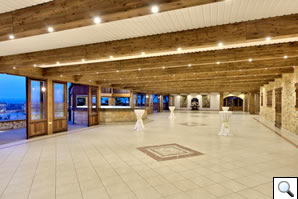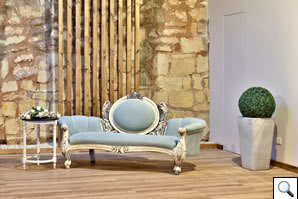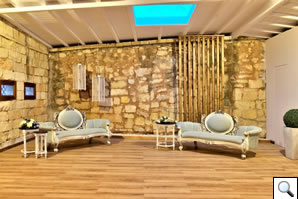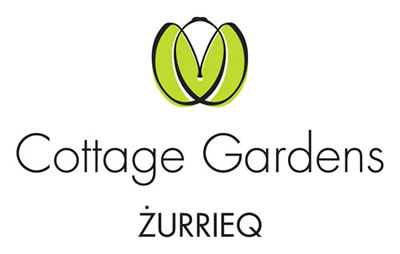 Adjacent to Eden Lodge, Cottage Gardens is backdropped by the island of Filfla. Cottage Gardens proves to be ideal for a more intimate wedding setting with a truly rustic character, accommodating up to 280 guests indoors. The open plan terrace can accommodate up to 300 guests.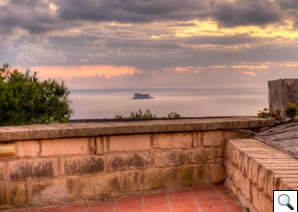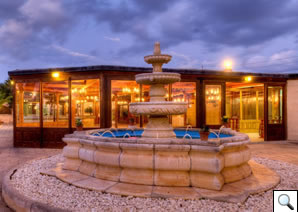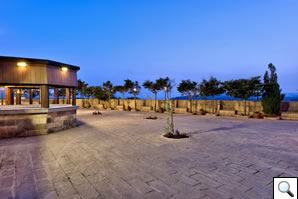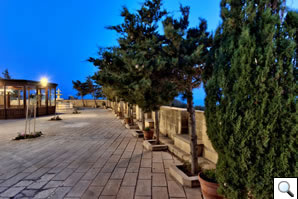 Contact Details
Garden of Eden Halls
Triq il-Barrieri
Zurrieq
Viewing days: Mondays 17h30 - 20h00.

Let others know about this page! Share it: