Organizing your wedding is one of the most special
and personal events of your life!
At Osborne Caterers, we understand this & devote time to get to know the couple and understand their dreams and importantly their budget. Weddings are styled and catered to the bride and groom's desires.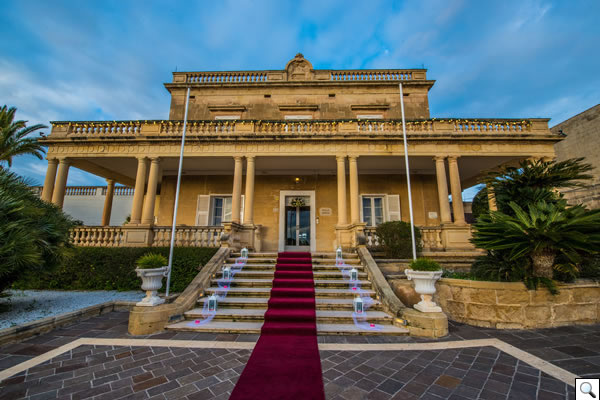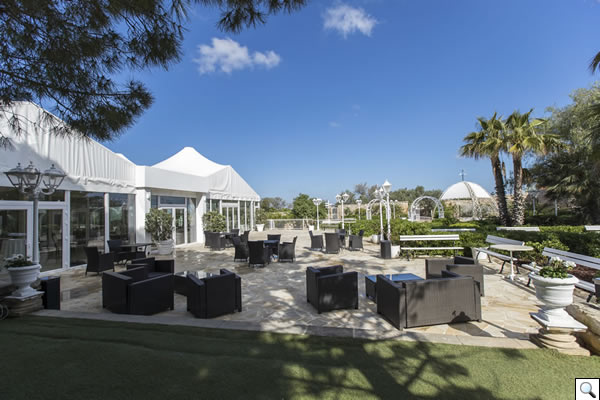 Osborne Caterers have earned a reputation for sterling and professional attention. Their commitment to quality and client satisfaction remains unequalled. The Company offers a range of value for money options; tailor made to suit our client's requirements. Years of valuable experience, coupled with innovative ideas and meticulous attention to detail, are just some of the reasons why Osborne Caterers shine above the rest.
Osborne caterers would like to welcome you to our establishment, and our professional team are ready to assist you with all your requirements. We would like to thank you for choosing our company for your future function.
Osborne Caterers have your kind of menu. Choose between "all inclusive menus", "wedding banquet menus" or the new "marvelous menus". Other tailor made functions can be organised according to your desired requirements. Osborne Caterers are also proud to introduce you to the Chocolate Fountain, delightful chocolate sensation which can be hired independently from the catering!
Osborne Caterers, Malta's leading catering and event Design Company is renowned for delicious fresh food. The attention to every detail and personalized service. Attractive and professional staff together with our contemporary chic food is a winning combination.