Special Offer:
10% discount to all Bridemalta.com visitors
"Celebrating life, one event at a time"
We believe in celebrating life – every occasion, every milestone, every laugh, smile and tear. We know that sharing these moments makes them extra special, and we want to be there to help you celebrate life, one event at a time.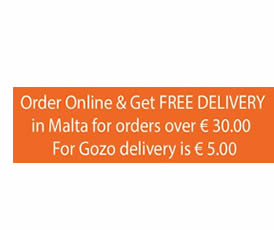 Wedding Favours, Invitations, Accessories, Giftware & More
At Kudos we always offer the widest selection of unique and quality party favours and gifts for all of life's special occasions including wedding accessories and rentals. Planning a wedding can be both stressful and emotional. Here at Kudos our mission is to help make the process a little less stressful, even enjoyable, by offering the most exceptional customer service and an abundance selection of quality favours at competitive prices. Whatever your celebration may be, we hope to make a difference!