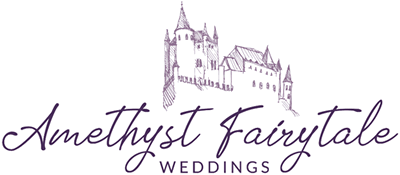 Bridemalta

VIP Discount Card

Special Offer:

10% discount to card holders.



Destination Wedding Planning
Specialising in planning exclusive weddings in Malta, Italy and Portugal. I take your "big day" to one of the best wedding destinations abroad and make it a beautiful fairytale come true. Carefully listening to your vision of the perfect wedding day, I will take that vision and use it to plan a beautiful, elegant and stress-free fairytale dream.

Fairytale Weddings
Europe is home to some of the most picturesque wedding venues. My passion for travel and research has enabled me to source some of the best wedding destinations abroad for your fairytale destination wedding.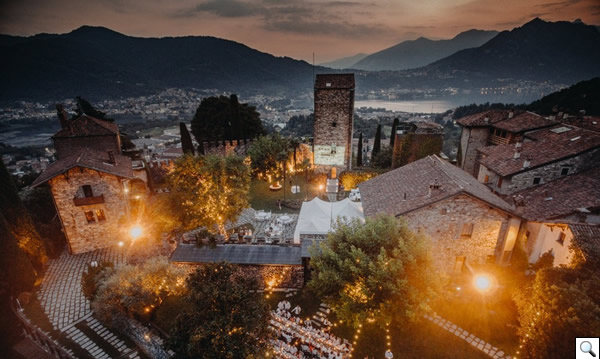 Planning Packages



I offer wedding planning services for truly unique, luxury weddings. I can personally tailor a bespoke package following consultation to fit your dream vision.

• Correspondence by email, phone, skype or in person (depending on your location)
• Arrange a site visit for you if required
• Budget tracking and payment reminders
• Help with legal documentation
• Recommending venues and suppliers based on your consultation
• Negotiating with suppliers for the best rates
• Liaising with venues and suppliers – helps with the language barrier!
• Review of all contracts received from suppliers
• Keeping track of suppliers' deposit and payment schedules
• Assisting with invitations and RSVP's
• Producing a timeline for the day and discussing with suppliers
• Planning advice for your ceremony – readings, set up, music etc
• Planning of your reception – design, catering, music etc
• Review and oversee set-up for ceremony and reception (seating arrangements, place cards, guest favours, guest book table, gifts table…)
• Assistance with bridal party logistics and guest accommodation and transportation
• Assisting with set up of the venue on the day
• On the day co-ordination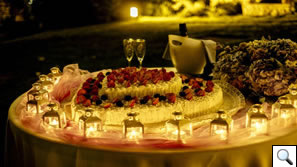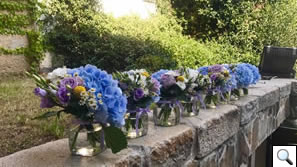 So, Why Amethyst Fairytale Weddings?

'Amethyst', because this is the stone of faithful lovers and of Saint Valentine, the patron saint of lovers, who is said to have worn a ring made from this beautiful stone and engraved with an image of the Roman god of love, Cupid.

'Fairytale Weddings', because my aim as a wedding planner is to research the best destination wedding venues to help couples turn their visions of dream weddings abroad into a beautiful, fairy-tale-come-true reality.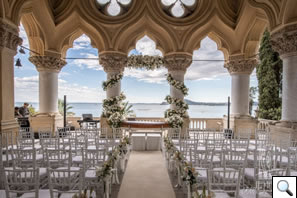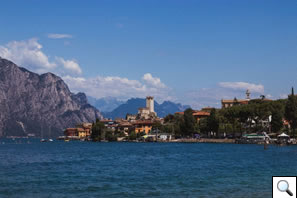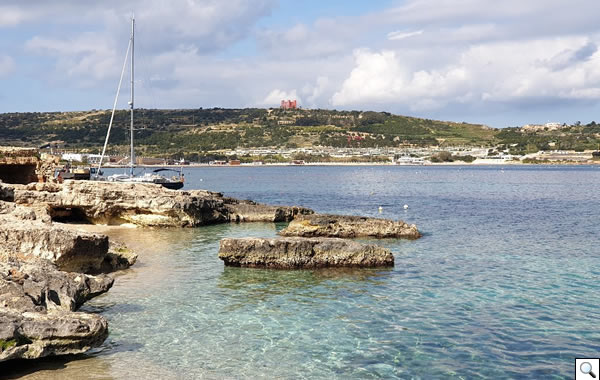 About Me



Hello! My name is Lisa – allow me to tell you a little about myself, how I came to be a wedding planner and about my visions of dream weddings abroad coming true…
Destination Dreams – Perfectly Planned

My passion for planning fairytale weddings in exclusive venues abroad comes from my love of research and my aspiration to plan such momentous events for other people. I will listen to what you envisage and ensure a fun and memorable journey for you to remember forever.
Planning your own wedding can be very daunting and time-consuming. You may be too busy to have time to plan your own wedding or perhaps you are just not sure where to start. Your wedding will be one of the biggest days of your life. Allow me to take away the stress of the planning, leaving you time to enjoy the fun parts such as wedding attire shopping and your hen/stag parties.
I am able to offer my knowledge of different locations from having personally visited each of the venues featured on my website. This combined with my wedding/event management experience and extensive organisational skills allow me to create elegant, fairytale weddings.

Mission
To showcase the fabulous venues I have discovered across Europe. Consequently, helping you to experience the wedding of your dreams and seeing the joy it brings you being a princess for the day.

Background
Being spontaneous and adventurous, I have a love for travel and seeing the world, and experiencing many diverse and interesting countries.
Some of the countries I have lived and worked in are:
Dubai – Living in Dubai opened my eyes to new cultures; and whilst there I helped to organise an event in the world's most luxurious hotel – the Burj Al Arab.
Ireland – Planning weddings in Ireland has been an adventure of its own, driving the rugged coastal roads, visiting its many medieval castles and glistening lakes.
Italy – Where I planned and organised my own fairytale castle wedding, giving me the inspiration to set up my own wedding planning business.
Malta – I have now relocated to Malta – where East meets West giving the best of both worlds – it is perfectly located for planning destination dreams abroad.

Training
I have trained in London with the UK Academy of Wedding Planners and have a Post Graduate in Event Management. I worked for a Wedding Planning Company in Ireland where I planned 82 weddings and now live in Malta where I run my own business "Amethyst Fairytale Weddings".

And When Not Planning Weddings...
When I am not planning your dream wedding, I enjoy researching and planning for holidays and weekends away, relaxing in the sun with a good book or a glass of wine and a gossip, learning new recipes to cook for friends or challenging my husband to a cook-off! He usually wins!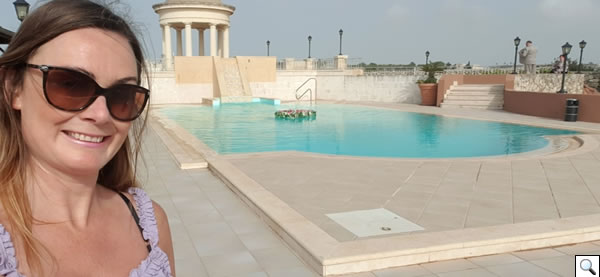 Testimonials



Anna & Stephen - 30 June 2018

Lisa helped me plan my big day up in the woods. She helped me stay in budget, contacted suppliers for quotes, all stuff that would have taken me ages to do! She made me aware of things I wouldn''t have even thought of! On the day she was amazing ferrying guests and making sure we stuck to some sort of schedule, believe me, this is important the day goes so fast and its such a whirlwind its great to have someone that can stay focused! She was lots of fun but very professional! Cant recommend her enough!

Victoria & Markus - 15 August 2018

Without Lisa, I would have struggled to plan my wedding, especially given that we only had 9 weeks to organise everything! She helped me with everything from colour schemes , invitations and even picking my dress. She got in touch with florist, photographer and multiple suppliers getting quotes etc. Lisa was always happy to communicate with all the various people involved which really helped take the pressure off me. With only having a short time to do everything and I wanted the perfect fairytale castle wedding there were many moments of panic but Lisa was always there to message or call whilst keeping her calm and mine. Lisa flew out and came to me a couple of days before to help get all the final bits organised and really to help me feel organised and calm too. My day ran smoothly and everything went perfectly to plan . I really can't recommend Lisa enough!
Lisa helped give me the fairytale day that I had always dreamed of ??.
Thank you again for everything, our day was perfect and you played a massive part in that ?? xxx

Sarah Pye - 21 August 2019

Knowing Lisa as a close friend for over 10 years I''ve always known her as an organised person with a great vision for detail. When she decided to plan her own wedding we knew she was destined to do this as a career. Supporting brides to be.
Lisa has an amazing talent for creating great experiences and at the same time making everyone feel calm. No matter how big the group or activity she is faced with.
Attending Lisa''s wedding as her bridesmaid in August 2017 at Lake Como I have to say it was the best wedding I have ever been to. She thought of everything, always considering the wedding guests at all times. The day flowed perfectly with lots of entertainment, food and drink. There was never a dull moment.
Personally I felt the location was absolutely perfect, it was magical. The staff were so friendly and organised too. Plus the photographer was great and very imaginative.
I couldn''t recommend a more perfect person to plan your wedding. She will certainly be doing mine.
Guaranteed a magical day with lots of surprises.