Planner
KG Events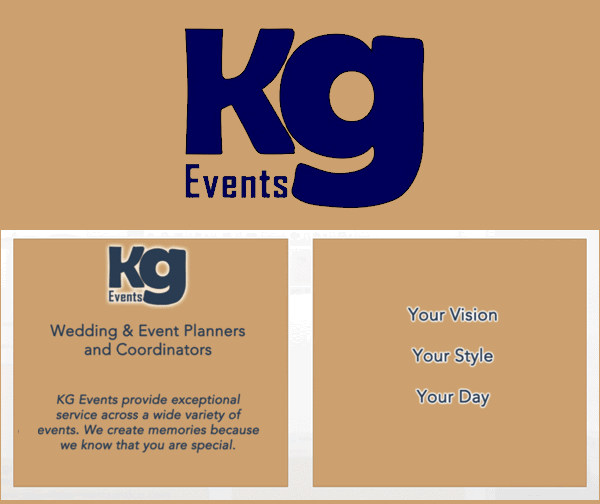 Wedding & Event Planners and Coordinators in Malta do not come any more meticulous in organisation, care and creativity than KG Events. In today's stressful life, organising a wedding or an event can be demanding and can lead to oversights throughout the actual day. The synchronisation of all sectors involved plays a crucial part to the success of memorable events, and we ensure that it is reflected on the day of the event.
KG Events undertake the whole project and take the stress away so you can relax and go about your normal daily routines, being committed and having an eye for detail. KG Events will give you
the perfect day you deserve, from your chosen venue to your required transport. We will ensure that every detail is synchronised to perfection. At KG Events we have dedicated people who are specialised in each sector and trained to the highest standards. Our commitment shows in the successful weddings and events that we have lovingly organised. So with panache and a personal touch, let us do it all for you. Because we care.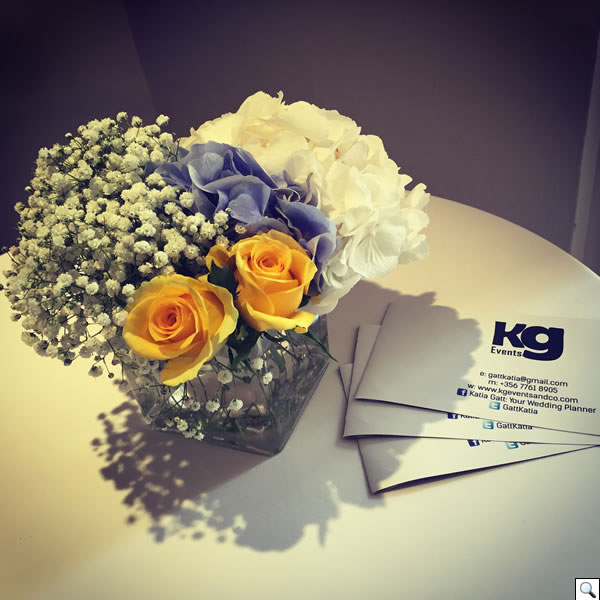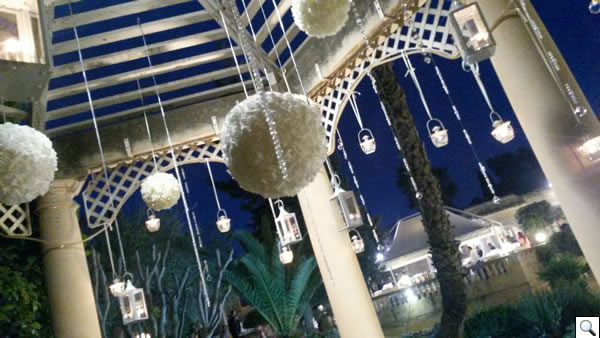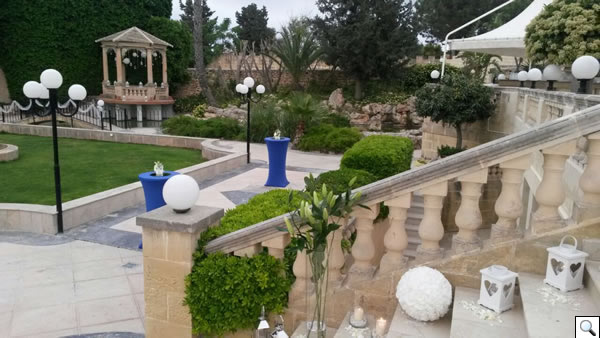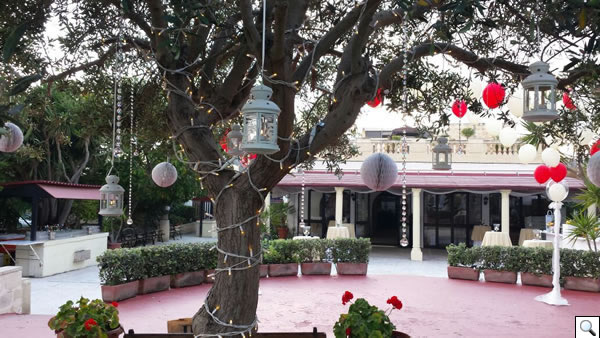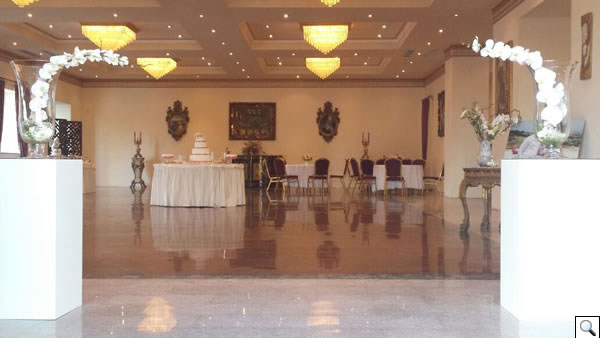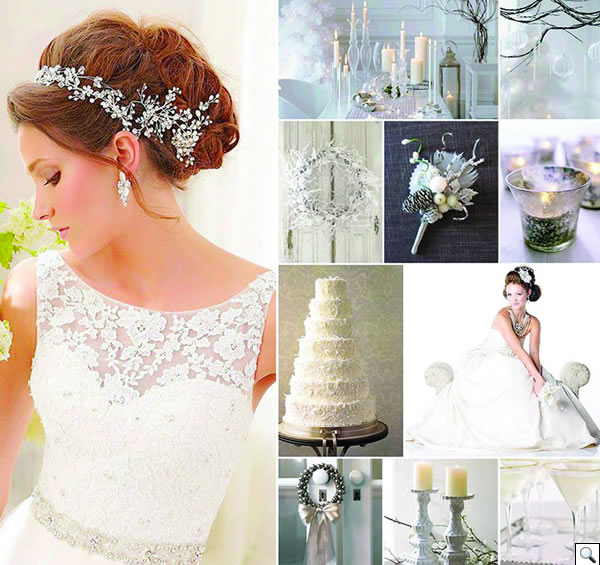 Let others know about this page! Share it: