Planner
Malta Event Design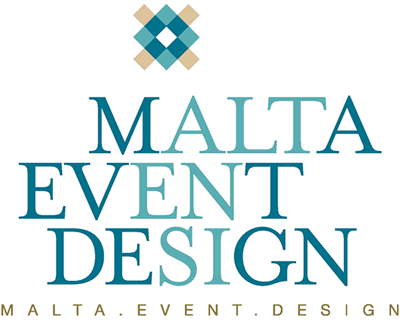 Malta Event Design specialises in coordinating weddings for couples living abroad and wishing to be married on the Maltese Islands.


We design bespoke beautiful ceremonies – be they civil, religious, or esoteric celebrations. Whether it's a quiet, intimate wedding with only your closest friends in attendance, or a big wedding, we will provide everything you need to celebrate in style. Malta Event Design makes your day truly memorable.


Each wedding is unique. We offer a complimentary consultation with a view to discussing the possibilities. This gives us the unique opportunity to develop a personal relationship with you, in order to ensure that your wedding reflects your personality, your vision, and your requirements.


We at Malta Event Design understand that most clients require designer wedding packages for their Destination Wedding. We allow you to truly be present in the planning process, endorsing each detail and every moment of your wedding preparations.


We only recommend vendors whom we trust to offer a service that cares.








Contact Details
19
Wesghat Dun Joe Camilleri,
Luqa LQA 1071

Let others know about this page! Share it: