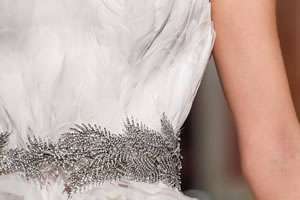 Wedding Trends that are going to be huge in 2019
edited by Sophia Russell
The trend report by industry expertsGetting married this year? Don't worry, we have got you covered with all the latest! Here are the top wedding trends for 2019 according to leading celebrity wedding experts:Wedding StylingColin Cowie, the party and wedding planner of choice for celebrities like Jennifer Aniston, Tom Cruise, Jennifer Lopez, Oprah ...